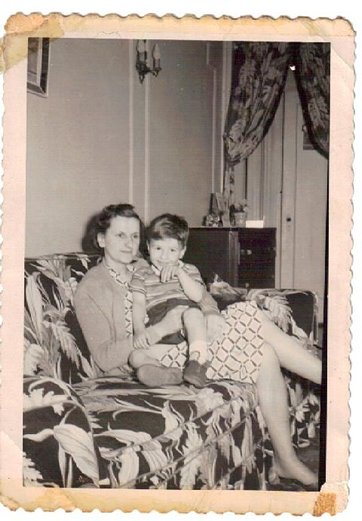 Christmas is right around the corner!
Wow, where did the summer go?
Mums are in and summer is out.
You better not get D's again in conduct on your report card this year.
Don't' worry, Indian summer is coming and it will be hot again.
The beach is better after Labor Day.
The summer doesn't end on Labor Day.
Boy, did she gain weight over the summer.
When are the Jewish Holidays?
I love the talent section of Miss America.
Is Bert Parks the MC again this year?
How much did Jerry Lewis raise on the telethon?
Are those his real tears?
I bought you a lunch box last year. How did u break the thermos?
I am not making a turkey for Thanksgiving.
We're eating out this Christmas.